Fire Equipment Suppliers in Cape Coral, FL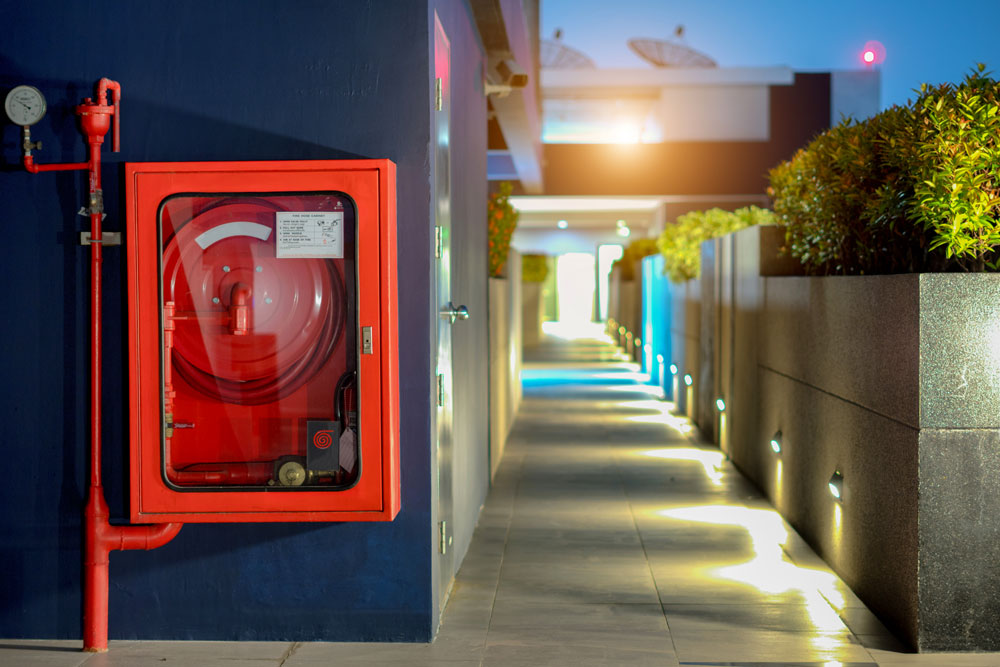 Advanced Fire Systems, Inc. is a team of locally-owned commercial fire equipment suppliers in Cape Coral, FL, specializing in the sales and service of commercial and industrial fire systems. We offer state-wide fire suppressant systems, as well as fire extinguishers for commercial businesses. We take fire safety seriously, which is why we are licensed fire systems consultants. Call today for a free in-person consultation and estimate on fire extinguisher systems and more!
Get Serious About Fire Safety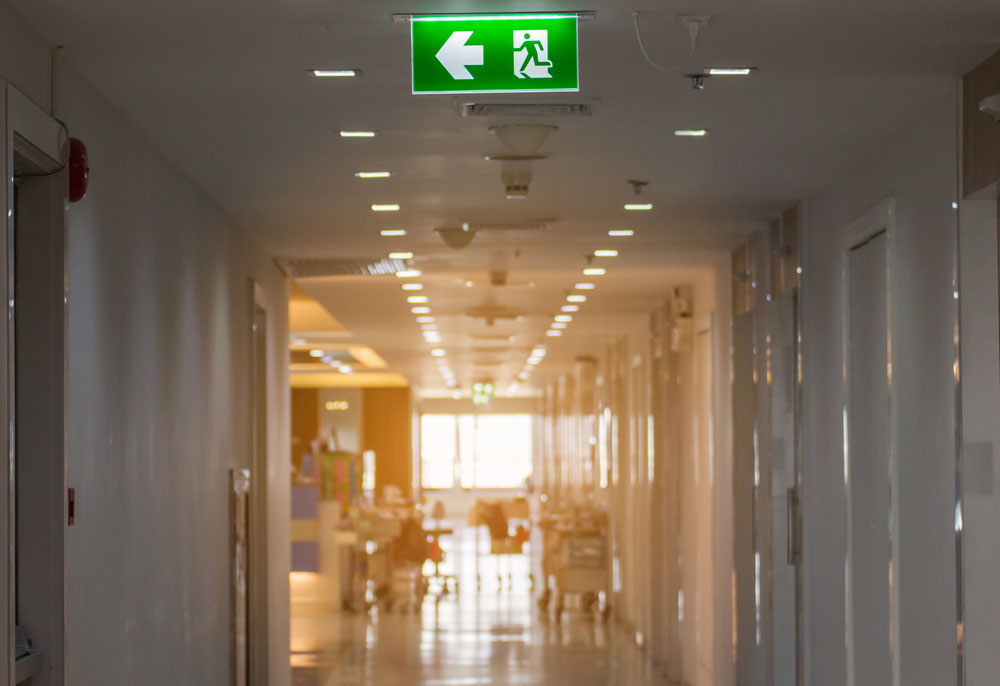 A fire can very quickly go from small to out-of-control if not handled appropriately. If your facilities have the right suppression systems and fire protection equipment in Cape Coral, FL, it's easier to stop a blaze from getting bigger. Our fire safety consultants are here to make sure your facilities are properly equipped to protect you against an outbreak of fire. From suppression systems that keep a fire from growing, to lighting and signage to help you evacuate appropriately, to extinguisher cabinets to help you fight back, we do it all.
Our mission as fire equipment suppliers isn't to sell you fire safety products—it's to make sure you're protected. We're not here to make a sale; we're here to see that you're safe! It's what makes us such a trusted fire protection equipment supplier in Cape Coral, FL. Every consultation we provide is done in-person, so we can physically walk through your facilities and make recommendations. This also helps us determine what types of systems are best for your building and how to install them to the greatest effect. We take the time to deliver a tailored solution that could save lives and prevent property loss, should a fire ever occur. Contact us and see what a smart, thorough fire safety solution looks like in your facilities!
Our fire safety consultants have 40+ years of fire prevention services behind us and our business has been providing customized safety solutions for more than a decade.
We work with all different types of customers, including contractors, paint body shops, auto dealers, cabinet shops and many more.
All of our consultations and estimates are provided in-person, so we can thoroughly assess your facilities and make individualized recommendations.
We're a member of the National Fire Protection Association (NFPA), as well as the Florida Fire Equipment Dealers Association (FFEDA).
We're a locally-owned and -operated business, providing commercial and industrial fire safety solutions.
Protect Your Facilities
In the event of a fire, are your facilities equipped to keep you safe? Contact the fire systems consultants at Advanced Fire Systems, Inc. today to get the suppressant system and fire safety products you need. Proudly offering service and supplies to the following areas:
Bonita Springs, FL
Cape Coral, FL
Fort Myers, FL
Miami, FL
Lehigh Acres, FL
Naples, FL
Orlando, FL
Lee County, FL
Tampa, FL
West Palm Beach, FL